01
Safe Workplaces, Healthy Communities
A credible Environmental, Social, Health and Safety management partner on the ground!
Health Promotion International Ltd (HPI) is a legal entity registered in Uganda on 28th July 2010 under the companies Act CAP.110, with our principal office located at Plot 83 Bukoto Street in Kamwokya, Kampala. We are registered with the Petroleum Authority of Uganda (PAU) on the National Supplier Database (NSD) registration number NS-11053/18/0054.
HPI is a credible Environmental, Social, Health and Safety service provider in Uganda. We provide tailor made services that uniquely respond to existing needs of infrastructure development projects by facilitating capacity building, social risk management, accelerating access to health services, restoration of social assets for Project Affected Persons (PAPs), collaborations and partnerships/stakeholder engagements and fast-tracking contractor HSE compliance requirements.
Experience
Health Promotion International (HPI) has twelve (12) years of experience providing consultancy services for Environmental, Social, Health and Safety management services on infrastructure development projects targeting construction workers and the local host communities in accordance with local, national and international policy, legal, regulatory frameworks, standards and good practices.
Our Teams
We have multi-disciplinary teams that enable us deliver the various consultancies composed of experts in Gender, Vulnerability and Child Protection, Social work, Environmental Health & Sanitation, Public Health, Monitoring & Evaluation, Property Valuation and Management of Resettlement and Natural Resources Management.
Gov't Agency Partners
In the previous assignments, HPI has worked with different government agencies including Ministry of Health (MoH), Ministry of Works and Transport (MoWT), Ministry of Lands, Housing and Urban Development (MLHUD), Ministry of Gender, Labour & Social Development (MGLSD), Ministry of Energy and Mineral Development (MEMD), Uganda National Roads Authority (UNRA), Kampala Capital City Authority (KCCA) and various Local Governments (LGs).
Non-gov't Agency Partners
HPI has also been in partnership with non-government agencies that include SBC (Uganda) Ltd, MBW Consulting Ltd, Reynolds Construction Company (RCC), China Henan International Cooperation Group. Ltd (CHICO), China Railway Seventh Group (CRSG), Chongqing International Construction Corporation (CICO), China Communications Construction Company (CCCC) & Spencon Stirling JV, Community Health Promotion Consultants Ltd (COHEPCO) among others.
The management of HPI creates and sustains an organisational culture that supports an effective Quality Health & Safety Environment – Management System (QHSE-MS) through demonstrable leadership and commitment to employees, clients, contractors/consultants and other beneficiaries. In order to achieve this, we have implemented an integrated management system comprising ISO 9001:2015, ISO 45001:2018 and ISO 14001:2015 standards.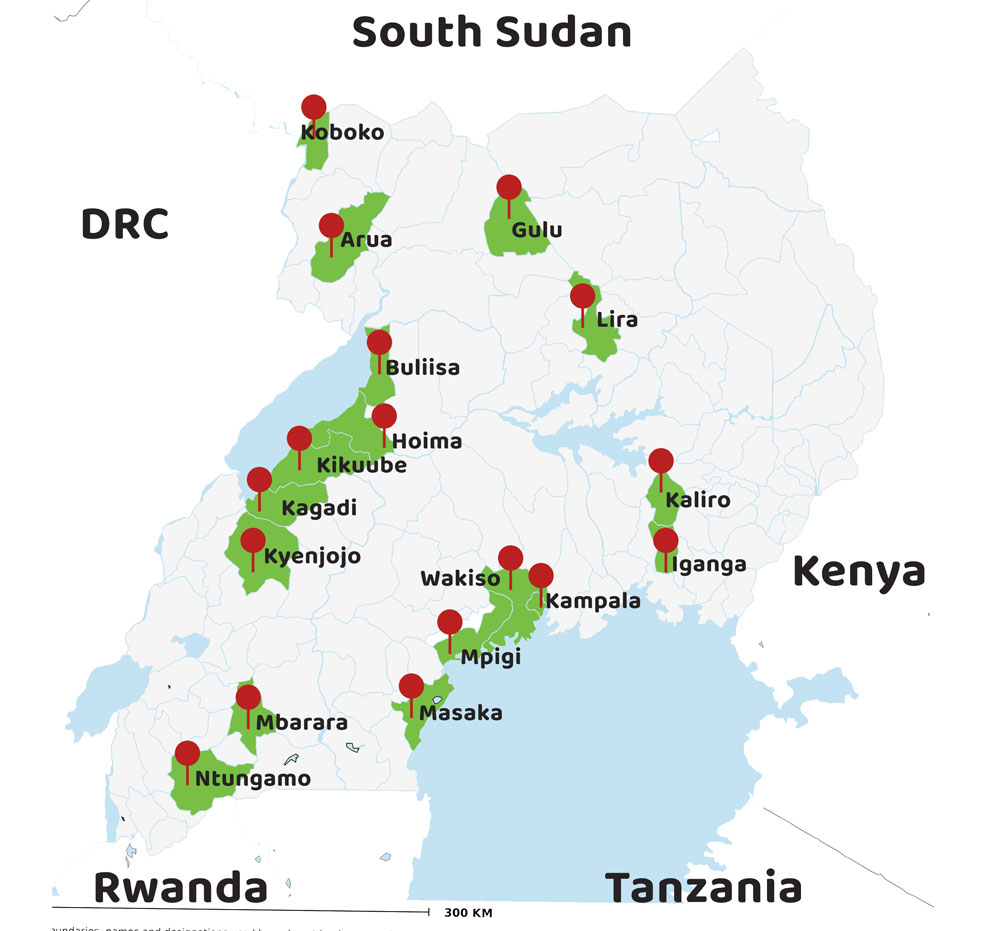 We have operated in different regions and districts in Uganda such as Buliisa, Hoima, Kikuube, Mbarara, Ntungamo, Kaliro, Kagadi, Kyenjojo, Mpigi, Masaka, Iganga, Gulu, Lira, Arua, Koboko, Kampala and Wakiso Districts. The programs have been implemented in rural and urban areas through the provision of quality, accessible, comprehensive and cost-effective Environmental, Social, and Occupational Health & Safety (OSH) care services.
0

M+

People served

0

Years of experience

0

Number of Districts
03
HPI Objectives
You should at least attempt to protect theaccident scene however you can.
01
Access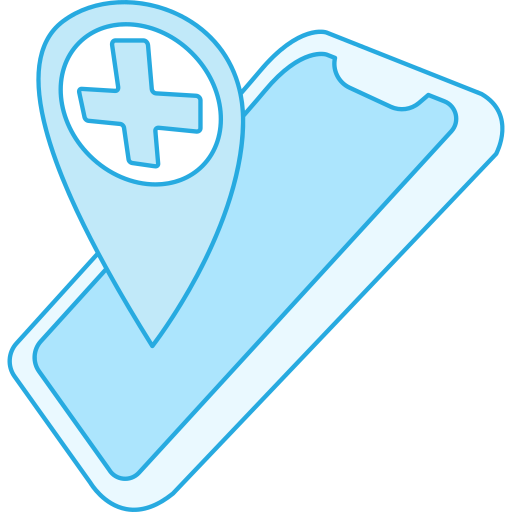 Access
Design and implement strategic health interventions to enable workplaces and communities access care closer to them.
02
Awareness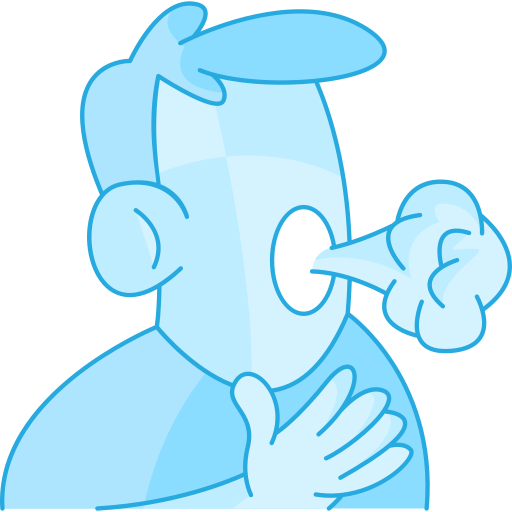 Awareness
To help organisations prevent, mitigate and raise awareness of Social Risks such as HIV and AIDS, Gender Based Violence (GBV) and Violence Against Children (VAC).
03
Wellness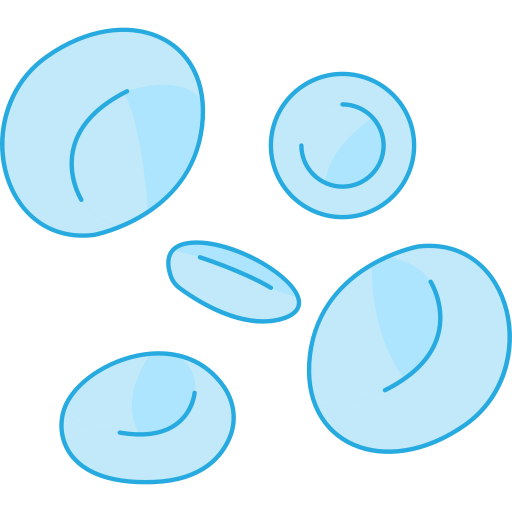 Wellness
To help organizations create a more health sensitive environment for employees through provision of a wellness program that enables staff to live fuller and more productive lives.
04
Research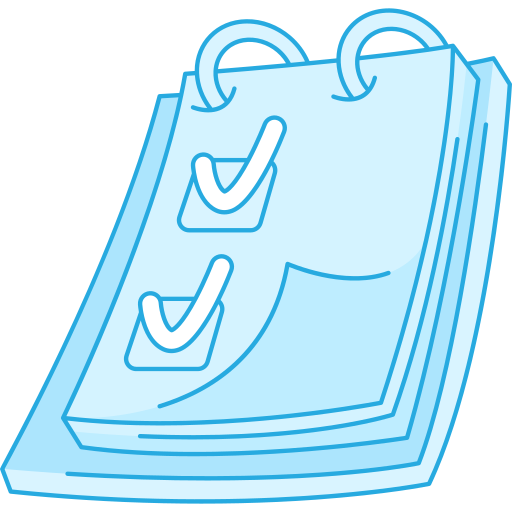 Research
Conduct research to guide the creation, implementation, evaluation and advancement of public health and social development interventions.
05
Empowerment
Empowerment
Mobilize communities through innovative approaches to obtain correct and relevant health and social oriented information to empower them to live well.