Health & Safety management among host communities & infrastructure projects
We ensure Occupational Health and Safety (OHS) laws and guidelines are enforced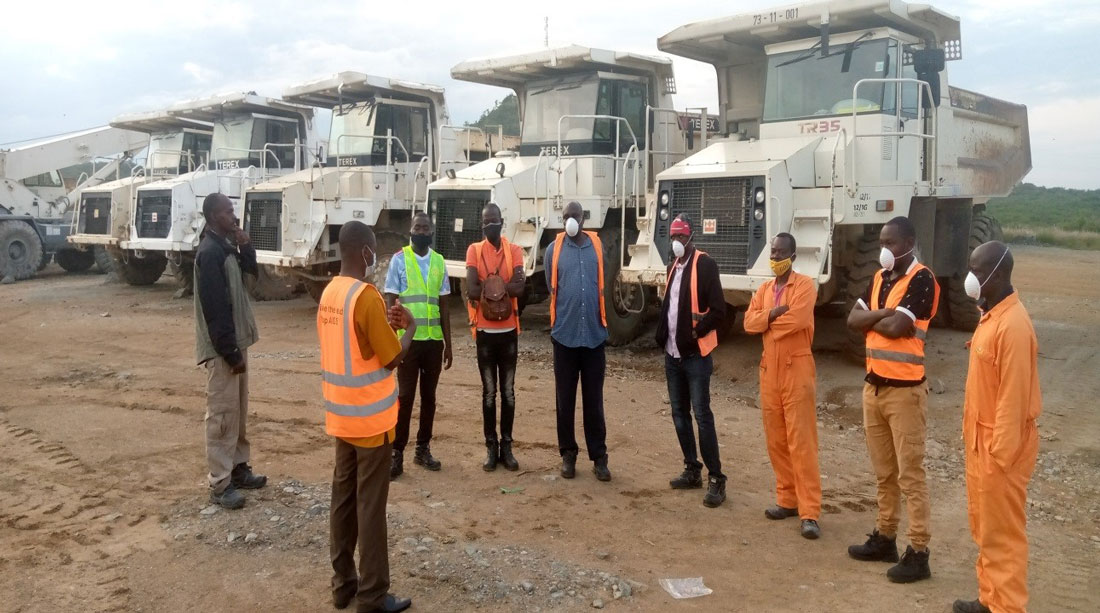 Creating a safe work environment is critical to the success of any infrastructure project and is one of the best ways to retain company staff and maximize their productivity. Though a costly venture to implement, safe work practices and the use of safety equipment are an important aspect to a business and should not be not be marginalized at any one time, since the repercussions can be severe in the event of an incident.
Among the host community, effective stakeholder engagements can significantly reduce road risk by ensuring that all community needs – such as the needs of vulnerable road users – are considered in all stages of infrastructure projects. There is a need to prepare local communities for impending changes to roads (for example, higher speeds or changes in road layout). HPI can greatly assist with raising awareness of road risk by working hand in hand with different stakeholders like the traffic police and civil society partners, improving public acceptance for safety enforcement. Indeed, making projects and policies more responsive requires a systemic approach so as to ensure road safety for all.
HPI has expertise in implementing Health & Safety standards to ensure that workplaces are in compliance with applicable HSE legal requirements. HPI together with its Clients ensure that Occupational Health and Safety (OHS) laws and guidelines are enforced which helps to avoid or reduce costs that would easily damage one's business reputation in the event of an incident.