On-site Medical Services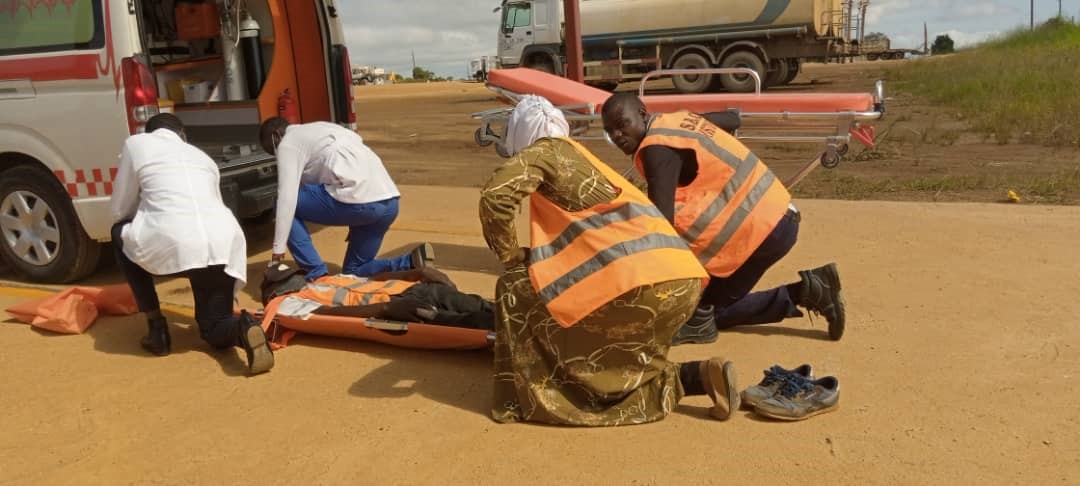 We provide quality onsite medical services for Expatriate and Local staff in remote parts of Uganda.
With all the available resources i.e., trained personnel as well as equipment, Health Promotion International can set up onsite medical clinics in or near your workplace, giving your staff the assurance of prompt medical aid.
The onsite medical clinics provide:
pre- and post-employment health screening
First Aid
HIV prevention, Treatment, Care and support services
Medical referrals and follow-ups
Malaria prevention and treatment
Hepatitis B screening.
COVID-19 prevention services;
treatment of common uncomplicated/non-chronic illnesses
Other OSH related capacity building and requirements.
With the set-up, employers can ensure that no time is lost in giving your employees access to emergency medical services, in case of work-injuries or other problems. Employees can easily receive onsite medical service; also saving the time that otherwise would be used to travel to a medical facility or for a physician to reach the employee requiring medical help. This helps in stabilizing the company's productivity.