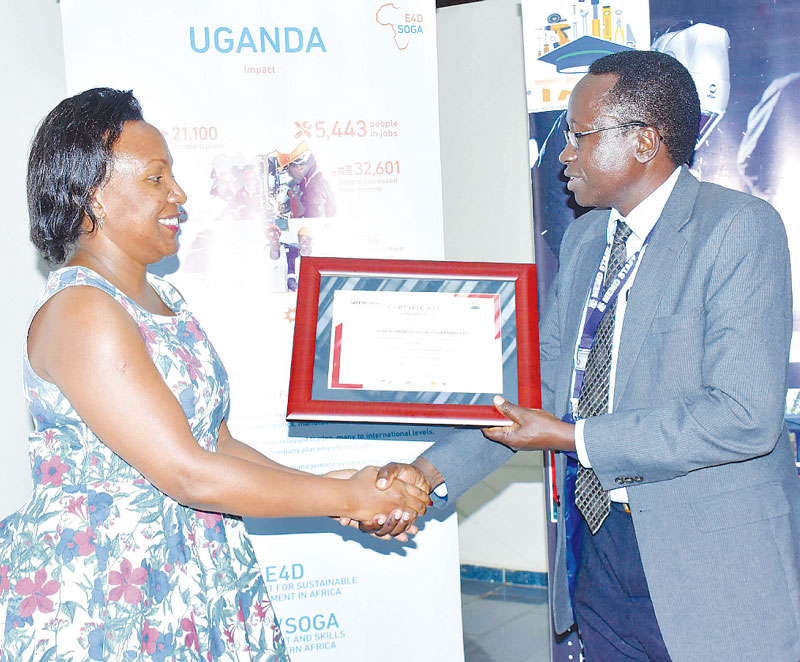 Health Promotion International trained in Occupational Safety and Health (OSH)
HPI was among the 30 Ugandan Small and Medium Enterprises (SMEs) that underwent a three-month training in the Occupational Safety and Health (OSH) standards under the auspices of the Employment and Skills (E5D) initiative by GIZ, a German development agency.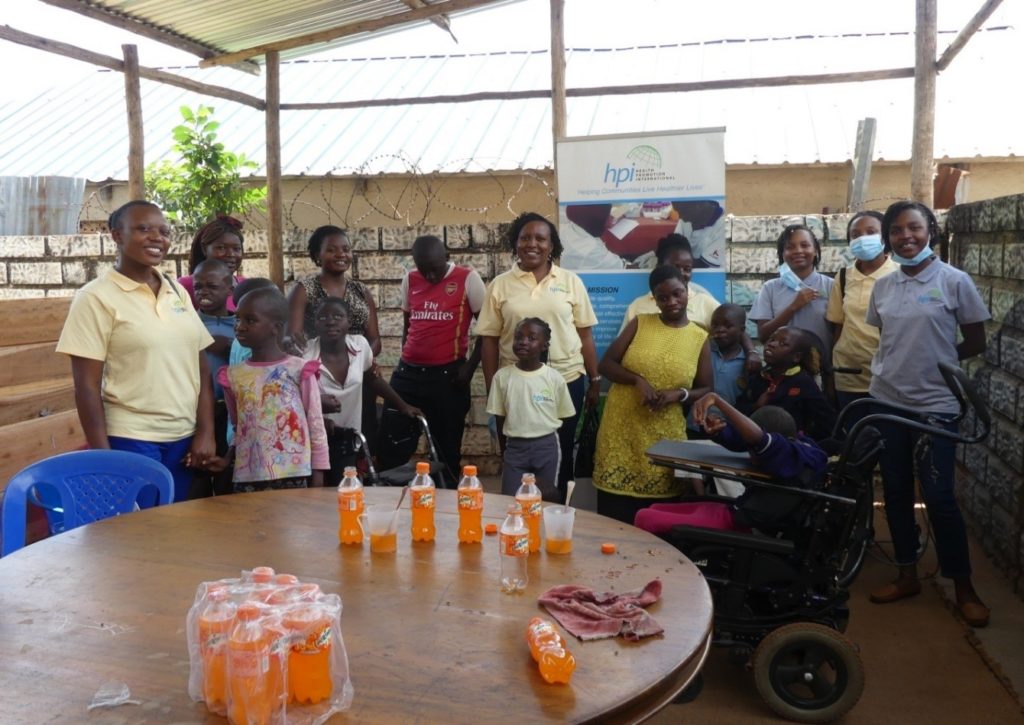 Corporate Social Responsibility (CSR) 2021
As HPI, we are committed to help create positive, enduring change within our communities. In the year of 2021, which was a year of unprecedented challenges, we came together to deliver on our purpose.