01
Client focus. Confidentiality. Integrity
We are committed to delivering results which will help clientsrealize their project goals in a timely and measurable fashion.
At HPI, we are constantly tuned into the needs of work places and their host communities, their changing practices and the stimuli that they are most responsive to. Our programs are informed by the needs-based research we carry out prior, during and post implementation.
Our evidence-based community intervention models have enabled us design and implement
culturally relevant interventions. We reach people where they are, through appropriate channels to achieve sustained and lasting impact.
HPI is operating a QHSE-MS that ensures the primary objective of providing our clients with professional services of the highest quality are met. Our technical competence is constantly evaluated and trained in order to respond to the ever-changing environment in which we operate such as latest technologies, and challenges such as COVID-19. Quality management is addressed at all stages of the implementation.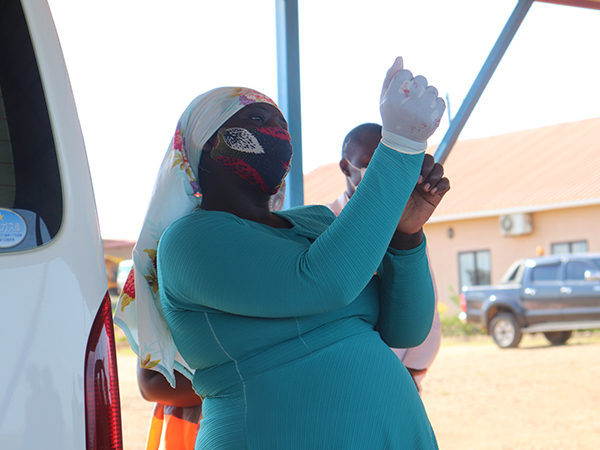 We are committed to result based performance and aim to exceed all clients expectations.
Your call or email will be handled with expediency
We will set up a meeting at your convenience to discuss your project goals, budgets and targets
We will appoint a project manager on our end to act as your contact throughout the process
We will work with you to create a project plan from start to finish with your approval.
Monthly/Quarterly, mid
03
Quality Assurance promise
The primary objective of HPI is to supply the client with professional services of the highest quality. Our technical competence is constantly maintained and expanded to keep up with the latest technologies and best practices in public health. Central to our work are values of integrity, excellence, respect, teamwork, honesty and reliability for which we are guided by the HPI ethical code of conduct. Quality in HPI is achieved by committed, highly motivated members of staff who understand the client's expectations and needs. HPI's impartiality, non-discriminatory practice and the ability of our employees to cooperate across the organization contribute to the attainment of high-quality work. From start to finish, HPI project leaders maintain and are accountable for quality work in all aspects of the project. Any inconsistencies are addressed promptly and directly to the satisfaction of our clients.